Counselling for those living with bleeding disorders
HBDCA was founded in 2018 to address the gap in psychological care for people affected by a bleeding disorder, their families and caregivers.
Even where care in the UK is available, it is scarce, dependant on part-time therapists employed by Haemophilia Centres, with long waiting lists for appointments the norm. Accessing therapy privately is costly and often not effective, since it is unlikely the therapist will have knowledge of bleeding disorders, and crucially, insight into issues relating to Infected Blood. Through external funding, HBDCA provides FREE, high-quality, tailored psychological care specifically for the bleeding disorder community.
Royal London Pilot Provision
Since 2019, HBDCA has been providing psychological support to the patients and their families at the Haemophilia Department of the Royal London Hospital including running quarterly, themed wellbeing days and facilitating a peer support group. 
HBDCA's vision is to have four hubs across the UK by 2023 in addition to its presence in London in order to provide as much access to psychological and psychosocial support as possible.
Counselling for those affected by infected blood
It is an understatement to say that the Infected Blood Inquiry has been much-needed and long-awaited. However, as many at the Inquiry, both attendees and the legal and administrative team themselves, will have encountered, the Inquiry has brought back, for many of those affected, trauma, shattering memories, feelings of bereavement and acute loss, which had, in so many cases, been thought to have been buried deep, put aside, overcome.
Many of those involved in giving evidence at the Inquiry have reiterated the absolute need for psychological support, not just to deal with past events but to deal with the very real emotions being experienced in the present day which have been resurrected, due to the Inquiry itself.
HBDCA Liberty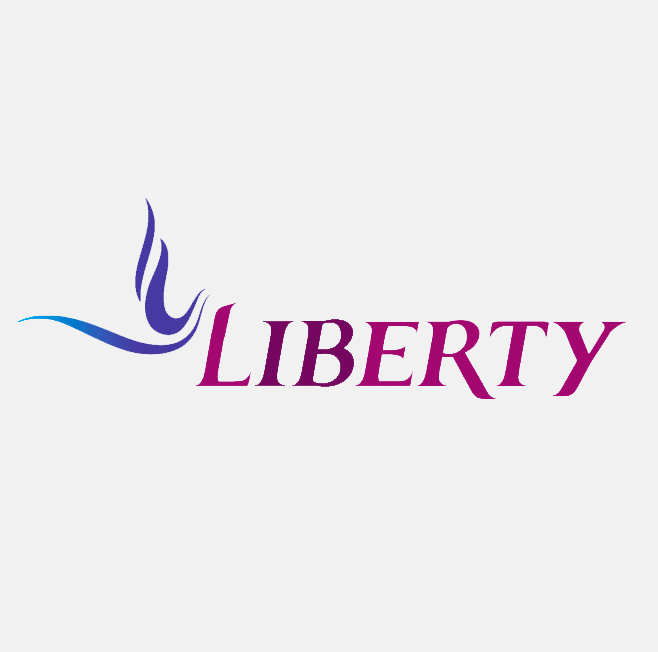 HBDCA has launched Liberty to support people infected and affected by Contaminated Blood through the provision of counselling and wider psychological support.  
If you or your close family members: spouse, partner, parent, widow, adult child or sibling would find support helpful, please see details below on how to access counselling. Please note, there are different options available depending on whether or not you are a former MacFarlane Trust beneficiary.  
In partnership with the Terence Higgins Trust, HBDCA is providing counselling for former MacFarlane Trust beneficiaries. 
Following the closure of The Macfarlane Trust, alongside the Terrence Higgins Trust, we're supporting those living with and affected by HIV as a result of the Contaminated Blood Scandal.
Free talking therapy is available for those living with or affected by HIV as a result of Contaminated Blood Products. Counselling support helps to process the trauma of past events and which may arise following the current Infected Blood Public Inquiry. Former MacFarlane Trust beneficiaries may apply to the scheme, which will provide up to 24 counselling sessions in the first instance. A review in the 20th session, will also consider the need for extended provision. 
To access the service call 0808 802 1221 or email macfarlane@tht.org.uk
England Infected Blood Support Scheme (EIBSS)

The England Infected Blood Support Scheme (EIBSS) supports people historically infected with hepatitis C and/or HIV from NHS blood or blood products. This help extends to families, civil or long-term partners after the death of someone infected. 
A discretionary payment of up to £900 is now available towards counselling costs for beneficiaries and their families to access psychological support.
The NHS scheme has removed the need for GP approval in response to feedback from beneficiaries around difficulties they have faced when trying to seek counselling and the steps have been simplified. 
To access the discretionary payment, you are required to complete an application form to directly request the payment. A registered counsellor is required to confirm the cost of sessions, and the number of sessions required. HBDCA Liberty is happy to provide confirmation of cost and amount of sessions required, or you are free to find your own private counsellor. 
To access the service, download and fill in the application form and contact us at support@hbdca.org.uk for a letter of support/estimation for your application. 
Once completed return your form to: FREEPOST EIBSS (valid within the UK only) or at EIBSS, NHSBSA, Bridge House, 152 Pilgrim Street, Newcastle-upon-Tyne, NE1 6SN.
If you would like an application form sent to you, require help to complete the form, or wish to discuss further, please contact the dedicated NHS email nhsbsa.eibss@nhs.net or telephone 0300 330 1294. For more information visit the EIBSS website.
Additional resources for finding a locally registered counsellor: